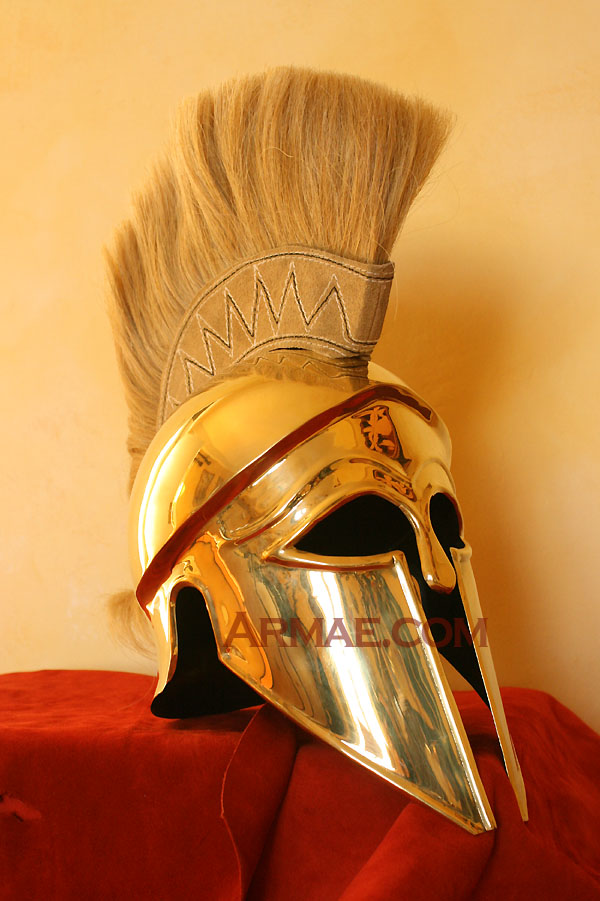 Description
Horsehair designed initially for our HL101C helmet. May be placed on the HL101 helmet, or any other which shape is similar.

Crest made of blond horsehair. Basis made of wood, covered with leather. To be screwed in the helmet.
×
All the helmets - unless otherwise specified - come without internal padding.